AeroDiagnostika, UAB
AI/Data

DRIVE. Volkswagen Group Forum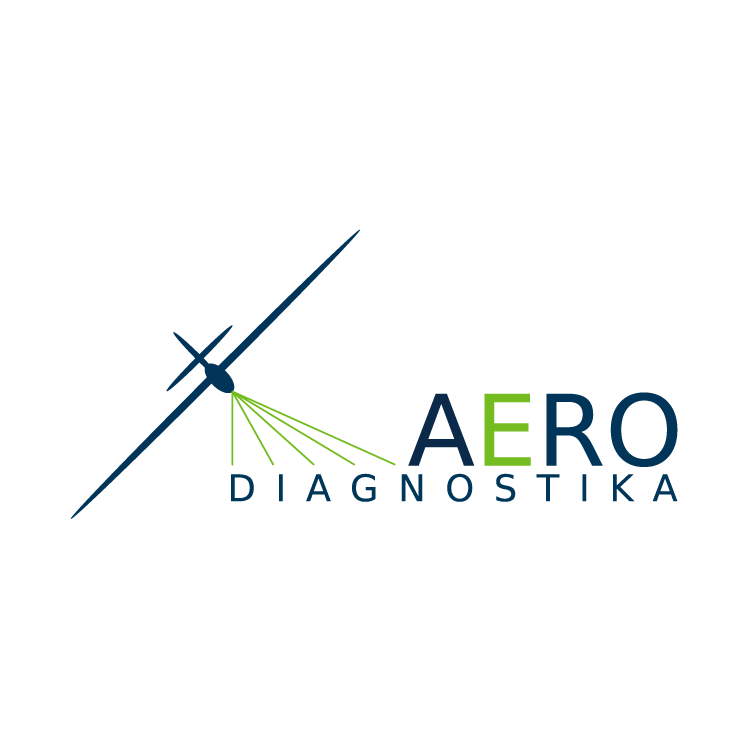 ---
Our team is working on the development of unique unmanned autonomous aircrafts, and integration of high definition payloads/sensors and analytics based on application of artificial intelligence (AI).
We are strong on development of high efficiency UAVs with application of hybrid power plants (including renewable energy photovoltaic cells or prospective installation of fuel cells). Practical knowledge of applied aerodynamics and energy transformation, storage devices enables creation of UAVs with a wide speed range (from low ~25-30 km/h speed for missions that require precision to high ~90-120 km/h cruising speed).
Application of low or close to zero CO2 emission technologies combined with new technological solutions enabling long distance / long endurance flight create a possibility to perform long endurance missions up to 12 hours without involvement of service cars. We can inspect 150-300 km electric lines per operational day.
---
---