3DQR
AR/VR

Deutsche Telekom's Representative Office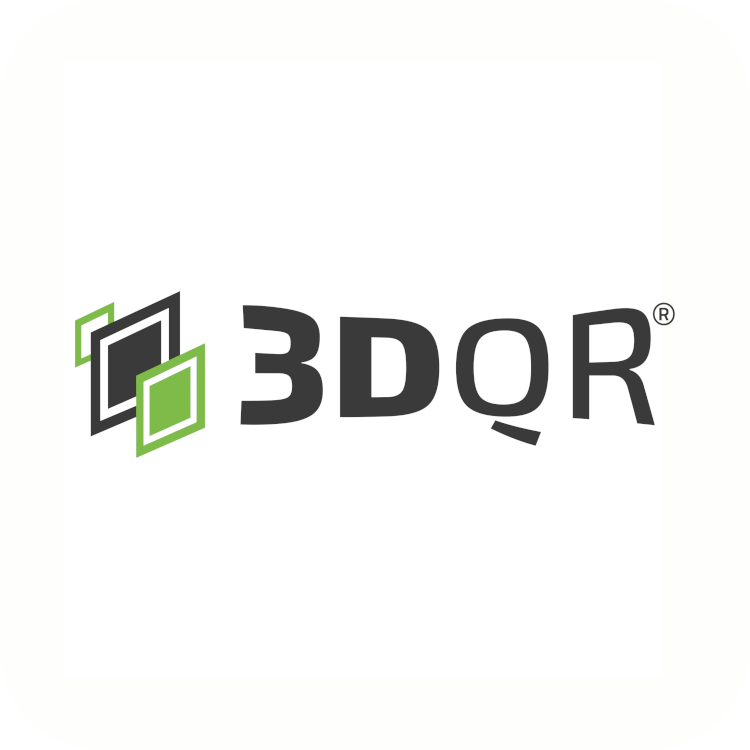 ---
3DQR, as a pioneering QR-based augmented reality developer, contributes to solving the key challenges in the industrial sector, to present and explain expensive, large-sized, and complicated products.
The implementation of AR systems has great potential for marketing and maintenance applications, but its use has been hugely time-consuming, expensive, and less flexible. These problems include the restricted stability and the amount of AR content to be created at one time, the automatic processing of large amount of AR markers within one app, etc.
Targeted towards these problems, 3DQR offers a new, unified, simple-to-use and cost-friendly solution for companies, agencies and individuals to create AR experiences with an innovative technology based on common QR-codes and a universal web platform. With 3DQR, creating Augmented Reality becomes as easy as creating a blog post!
---
Part of
Startupnight 2018
Road to Berlin @Cologne, 2018
---