UpReach GmbH & Co. KG
Entertainment/Lifestyle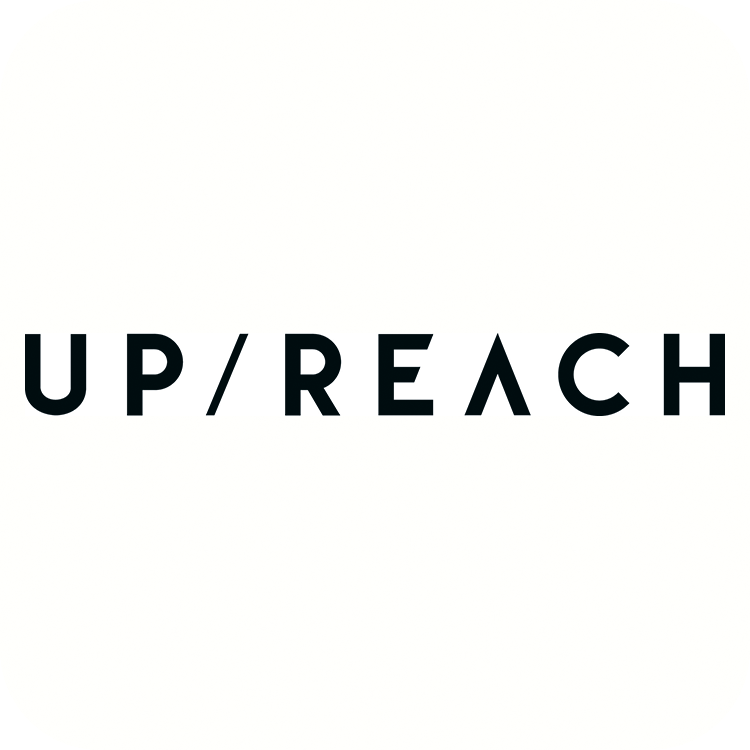 For retail and live events, UpReach develops visual marketing technologies that increase brand engagement, facilitate lead generation and amplify social media reach.
*What is the problem you are solving?
UpReach solves marketeers problem to engage customers with their brand, facilitate lead generation and gain social media reach:

1) Brand engagement: users can take a photo / video / GIF, apply a filter and receive an instantly printed giveaway. In return this means that brands engage their customers with a 100% customizable fusion of software and hardware.
2) Lead generation: users enter their contact details (email / phone number) to get access to their image in the "UpReach Cloud". In return brands grow their subscriber lists, run surveys and conversion campaigns right from the brand's landing page.
3) Social media reach: users share branded content via the "UpReach Cloud" front end on Facebook, Instagram and Twitter by using their own mobile device. In this way brands can amplify their social media reach beyond the physical event and generate data to prove their ROI.

*What is unique about your solution?
UpReach provides marketeers with a connected photo booth experience that is conveyable and possible to set up within a few minutes. With a strong software focus, UpReach furthermore works on features to make events highly measurable, engage customers with the newest technology and gain social reach by using the UpReach Cloud, a mobile first image distribution system. The UpReach software as well as hardware can be 100% individualized and therefore perfectly fits to each kind of corporate event or live marketing campaign.
---
Part of Startupnight / its events in
---