Twenty Billion Neurons
AI

Deutsche Telekom's Representative Office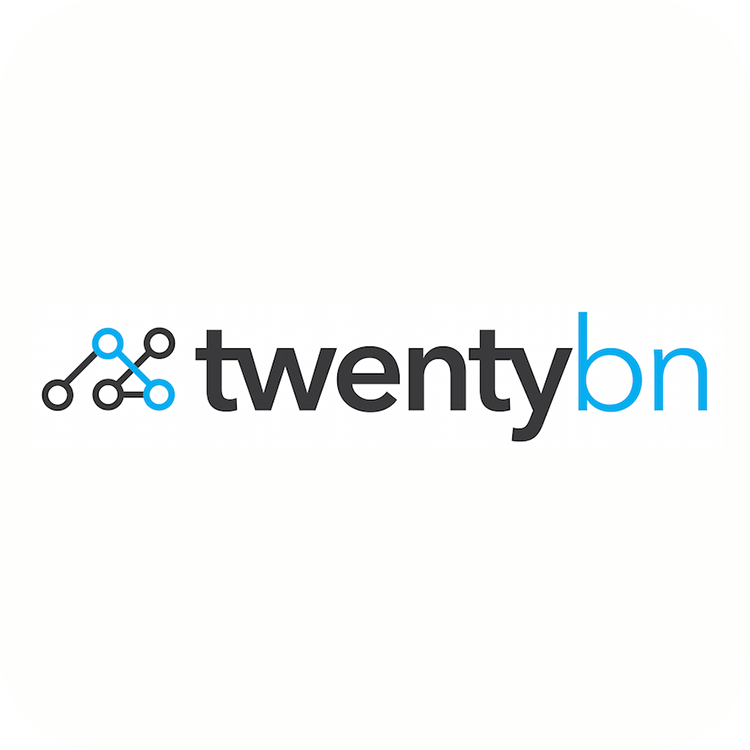 TwentyBN is a German/Canadian artificial intelligence technology company that builds advanced machine learning systems that understand Video.
What is the problem you are solving?
Our mission is to provide machines with human-level perception and visual reasoning capabilities. We are working towards a general-purpose vision system that enables human-like visual recognition of actions and behavior in context.
 
What is unique about your solution?
We are developing state-of-the-art deep learning models that learn from real-world video data acquired on our patented Crowd Acting™ data platform. Given the generality of the machine learning approach and the ease of access to video training data, we can create enterprise-level software modules to realize such diverse applications as monitoring smart homes, car passenger or retail customers. With our platform, we have created some of the world's largest real-world video datasets.
---
Part of Startupnight / its events in
---