twago
HRTech

Deutsche Telekom's Representative Office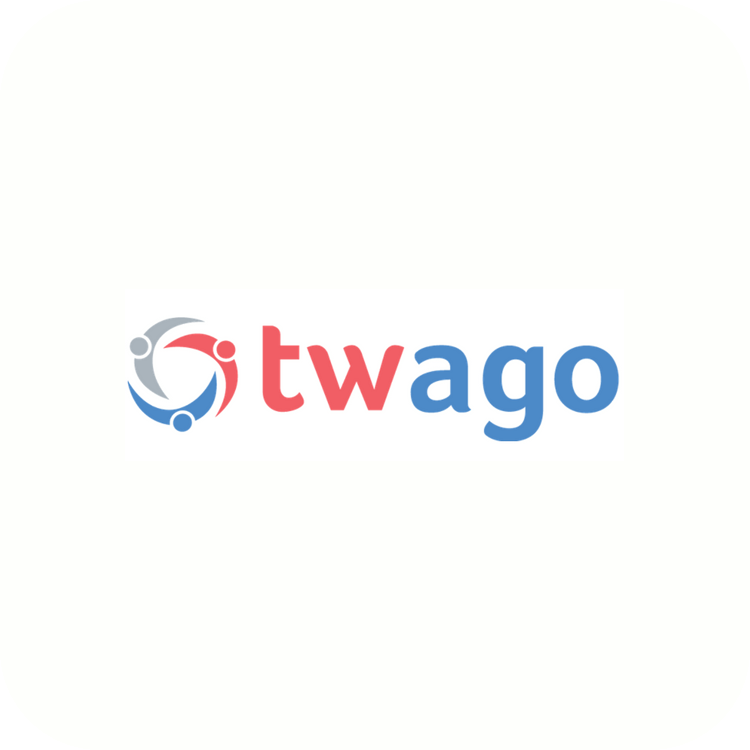 twago is the largest European freelance marketplace and provides online work to freelancers and agencies in the areas of programming, (web) design and business services – plus any services that can be performed remotely from anywhere in the world online.
What is the problem you are solving?
As a freelance marketplace, twago brings together freelancers who offer their individual expertise, as well as companies that want to outsource projects of different sizes. The reasons are, among other things, cost savings, but also the fact that it is becoming more and more difficult for companies to find qualified specialists in many professions, as the increasing digitization changes the employee requirements profile in companies.

What is unique about your solution?
twago is easy to use and offers a large number of skilled freelancers as well as companies offering projects.
---
Part of Startupnight / its events in
---