Triple-E
VR/AR

Deutsche Telekom's Representative Office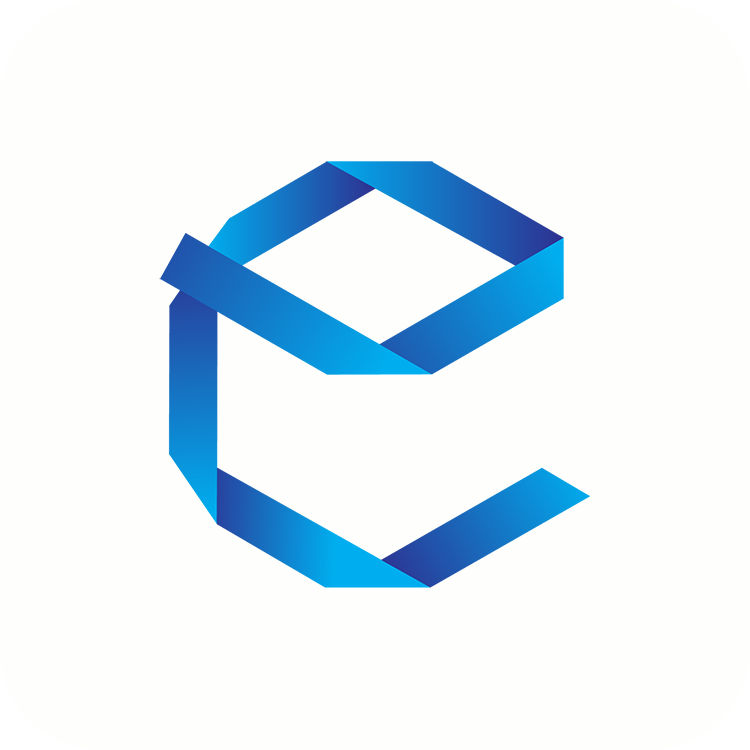 Triple-E is a social platform based on Augmented Reality, which makes users able to make their own AR content right on mobile without any kind of coding require, with just 3 simple steps,
Choosing Marker,
Choosing Content,
Publish an augmented reality to the world.
What is the problem you are solving?
AR technology itself is adding a new ability to the users for better understanding and visualization.
problem 1- Currently in AR App market there are lot of apps, each for specific use-case,
Triple-E Platform is to be a universal platform that can fit to all stockholders.
problem 2- in AR market we are having lack of content. Triple-E is providing a built-in 3D store for 3D artist to create content and make it available as an AR content.
problem 3- Making Augmented reality is hard and expensive and it is requiring coding, Triple-E is providing an easy to use tool for Creating Augmented reality content with a variety type of content and immediate availability to use by other people

What is unique about your solution?
By combining the social concept, AR technology and our unique tool to create AR content on mobile,
we are providing a unique network of Augmented reality content which is generating by people and enterprises can benefit out of this network for advertising, education and Entertainment.
 
---
---