Tretbox GmbH
Mobility

DRIVE. Volkswagen Group Forum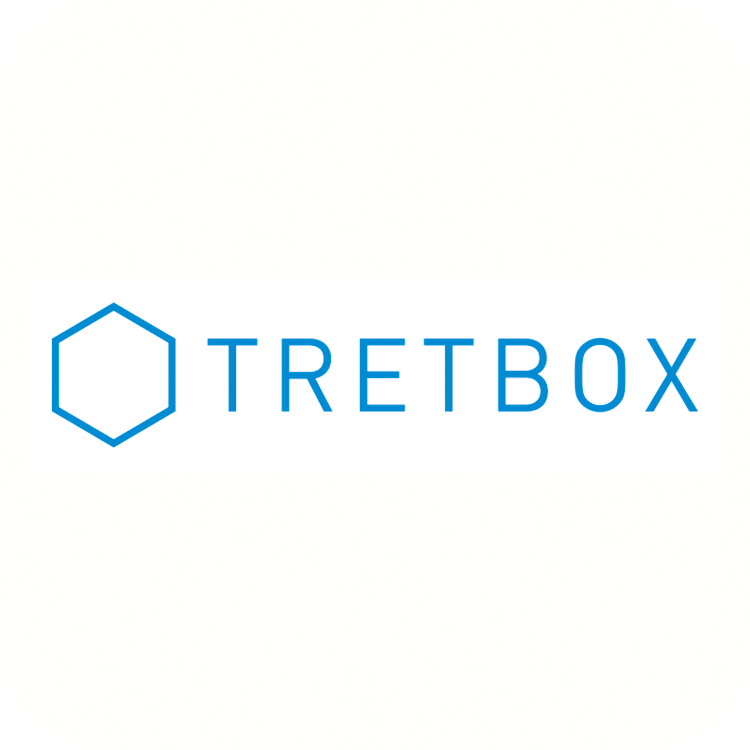 We are developing and building a new type of electric vehicle for the first and last mile delivery.
What is the problem you are solving?
First and last mile delivery depends today mainly on diesel trucks which are expensive, inflexible and stuck in traffic jams. In a growing market this is a mayor problem for logistic companies like UPS and DHL. All of them are looking for a smarter and better solution. Especially because also soon in more than 80 cities in Germany old diesel cars will not allowed to enter the city center soon.

What is unique about your solution?
It is the first electric cargo bicycle with a removable container, a full weather protection for the driver and a full weatherprotection. It is also the first one which comes in automotiv quality and offers full service leasing.
---
---