Topview
AI

@Deutsche Telekom's Representative Office

Deutsche Telekom's Representative Office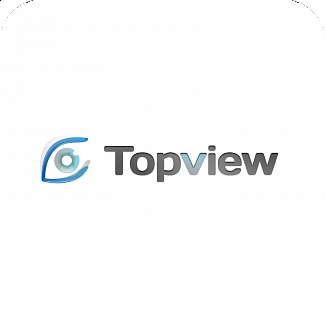 TopView develops services based on analysis of Web users' activity with Artificial Intelligence and machine learning.
What is the problem you are solving?
On the one hand we are trying to solve the problems of parents related with the behavior of theirs children in the Internet and on the other hand we are solving children's problem in the Internet providing them the opportunity of the fast and secure web Surfing.
What is unique about your solution?
We suggest the new approach to monitoring the children's behavior in the Internet. Doubtless that it is more efficient than the traditional parental control methods, as it aims not at hiding (blocking) but at analyzing the true interests of the child and identifying potential risks in good time.
---
Part of Startupnight / its events in
---