SwitchUp.de
Energy/CleanTech

@DRIVE. Volkswagen Group Forum

DRIVE. Volkswagen Group Forum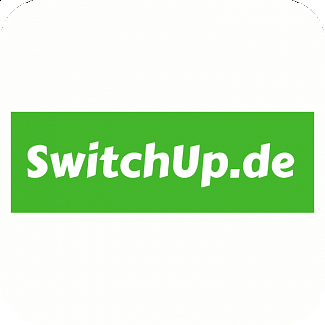 We track and auto-optimize our users' subscriptions (electricity now, dsl and mobile phone coming next), ensuring that they are never charged too much again.
What is the problem you are solving?
Nobody likes dealing with their subscriptions. As a result, many providers take advantage of that and optimize subscription plans around intertia, benefiting the providers at the expense of their customers.

What is unique about your solution?
1) Pionier in the "Tarifaufpasser" space, where a reliable partner protects users from being taken advantage of
2) Guidance in finding a reliable provider, warning in case of price increases, automatic offer alternative screening before cancel deadline expires
3) Long-term relationship with our users vs. one-time switch approach of traditional price comparison portals.
---
Part of Startupnight / its events in
---