Sponsoo GmbH
Data Analytics

@Deutsche Telekom's Representative Office

Deutsche Telekom's Representative Office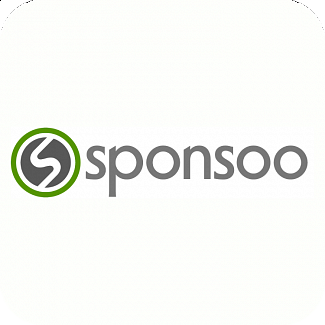 We are the Europe's largest marketplace for sport sponsorship. We connect athletes, sports clubs and associations with sponsors. Our future vision is to make sports sponsorship easy to book & manage, analyzable and measurable by using big data algorithms and artificial intelligence. 
What is the problem you are solving?
63% of sport sponsors are not satisfied with their sponsorships. However, 73% of Germany's largest companies are increasing their sponsorship budget, as it is still an efficient marketing measure. Sponsors complain that the sponsorship process is complicated and inefficient. We want to simplify the process for sports people and for sponsors. 

*What is unique about your solution?
With more than 6,000 athletes, sports clubs, events and association we are Europe's largest marketplace for sports sponsorship. While most of our competitors focus on certain segments, we consolidate the market by connecting amateur, semi-pro and professional sports clubs and athletes with sponsors. In addition, our analytics and new features are unique on the sports sponsorship market.
---
Part of Startupnight / its events in
---