patronus.io
Security/Cloud

@Deutsche Telekom's Representative Office

Deutsche Telekom's Representative Office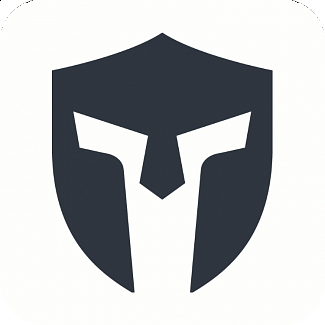 patronus.io is a Software-as-a-Service Company focused on Website Security Solutions for Small & Medium sized Enterprises.
What is the problem you are solving?
Website security is a complex subject. Especially Small & Medium sized Enterprises usually do not possess the expertise for inhouse solutions or the financial means for external security consultants. Furthermore, SMEs often believe that they will not be the targets of cyber attacks as only the big players are attractive & lucrative. This is a general misconception of how Cyber Criminals operate nowadays. As Wannacry and Petya have recently shown, Cybercriminals do not have a specific target in mind. Most attacks are highly organised and automated, scouring the internet for exploitable vulnerabilities in Plugins, Apis, Content Management Systems, Sourcecode etc. Once a system has been infiltrated, there is little that can be done. Ransompayments, the suspension of business operations during an attack and the loss of trust in the company on customer side create devastating financial repercussions. 60% of SMEs are forced to close their business operations within 6 months of a successful cyber attack.
What is unique about your solution?
patronus.io automates the processes of a manual Website Security Audit through specifically developed algorithms. Most players in the market focus on one specific component of Website Security such as Backup, Analysis or Monitoring of Websites. Patronus.io utilizes a holistic approach, offering >18 unique microservices bundled into one single product. Automization and Machine Learning reduce the costs to a fraction of a manual security audit through consultants. This way, patronus.io offers an affordable one-stop Website Security solution for Small & Medium sized Enterprises. Integration of the Web App is seamless in 3 easy steps and configurable without prior IT-Expertise. Made & Hosted in Germany, ISO 27001 and Datenschutzgrundverordnung (DSGVO implementation date: 25.05.2018) ready.
---
Part of Startupnight / its events in
---