parlamind
AI

@Deutsche Telekom's Representative Office

Deutsche Telekom's Representative Office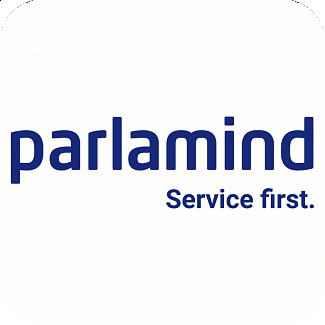 parlamind is a plug 'n' play Artificial Intelligence for Customer Service.
What is the problem you are solving?
Customer Service is costly, does not scale easily, and suffers from a lack of focus on customer happiness (instead often cost and speed KPI are in focus). At the same time, up to 60% of calls/e-mails/chats are routine questions (e.g. How can I pay?), complaints (Your delivery was late!), action requests (e.g. cancelations).

What is unique about your solution?
An artificial intelligent Customer Service team member that handles the routine questions, complaints, and performs tasks in 3rd party systems like cancelations, address changes. This eases scaling, reduces cost, and allows the company to focus first and foremost on customer happiness. Plus: the AI works 24/7 and allows small businesses to respond also at night and weekends. 

The USP of our solution vs. most offers in the market: getting started takes only a few minutes to get first results and evaluate the benefit. To get a fully working parlamind takes only a fraction of the time and a fraction of the investment of most competing offers.
---
Part of Startupnight / its events in
---