Nano-Join
Hardware/Robotics

@Deutsche Telekom's Representative Office

Deutsche Telekom's Representative Office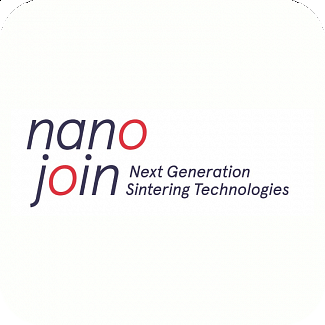 Nano-Join produces and sells sinter pastes, which are mainly used and needed for high performance electronics.
What is the problem you are solving?
To face the evolution in power electronics, the industry standard of solder (lead/tin) has to be replaced with a green alternative.
The revolution in the areas of automotive, e-mobility and renewable energie can not take place until a green and powerful interconnection
material with superior properties will be available to the market!

What is unique about your solution?
With our product electronic industry would get a powerful interconnection material in hand which can be processed with same machinery as they already have for soldering. All key parameters as thermal and electrical conductivity as well as connection strengths and lifetime are clearly improved with our technology with a lower price for material. Products from competitors have still a lack in performance as well as for storage and processing.
---
Part of Startupnight / its events in
---