More Money
AI

@Deutsche Bank's Atrium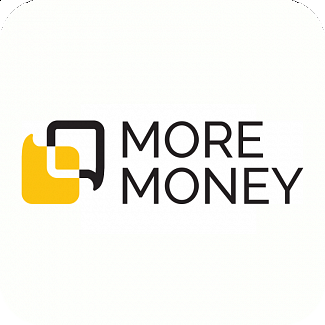 An AI platform for smart personal financial decisions.

Millions of people make terrible financial choices every day. One of the key reasons: we can't cope with choice overload and complexity. At the same time dealing with financial institutions is time-consuming and complex. More Money offers simple, easy to use solution. We help companies to effectively communicate with their users by providing a solution that enables them to replace human interaction with customers by AI assistants. We provide technology to eliminate the complexity and barriers that customers are facing. We analyze users' contracts, agreements, account transitions, cards, loans and mortgages, and help them make complex financial decisions.

We are a team of financial experts who worked in global banks on pricing and product development and know exactly what are the most important elements of the offers on the market. Unlike our competitors, we offer integrated text, speech, and visual processing functionalities that enable creation of truly intelligent assistants. We provide AI technology to businesses to help them eliminate the complexity and barriers that their customers are facing.
---
Part of Startupnight / its events in
---