mitte®
IoT/Wearables

@Deutsche Telekom's Representative Office

Deutsche Telekom's Representative Office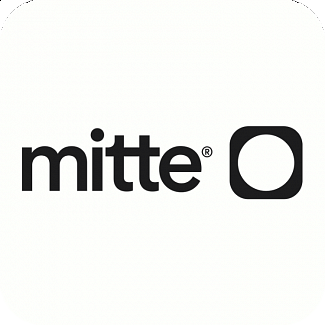 mitte® is a smart water system that purifies and enhances water, giving you safe and healthy water right in your home.
After purifying water to an unmatched degree, it's enhanced with a mineral cartridge that can create 3 different types of water, while a companion app enhances the user experience.
What is the problem you are solving?
The water we drink, as essential to life as the air we breath, is increasingly unsafe. Chemical spills, unprotected water sources, contaminated supplies, severe weather changes, and outdated water quality regulations all pose significant challenges for maintaining safe drinking water. In addition, regular water treatment facilities are not efficient at removing all contaminants from tap water.
As people dive into different potable water options, the plastic bottled water industry is built on a highly unsustainable supply chain, and it generates mind-blowing levels of waste which accumulate in oceans and landfills.
At the same time, conventional home water systems are often ineffective and inefficient: some rely on several complementary stages, while others decrease their performance over time, stripping water of its healthy minerals or only selectively removing certain types of contaminants.
All in all, the available drinking water solutions are ineffective, unreliable, and unpredictable.


What is unique about your solution?
mitte® is the first machine of its kind that combines water purification and water enhancement.
The purity levels achieved with our proprietary technology are unmatched by any other home use appliance. Unlike other methods, no replacements are needed to make the purification process work, so it yields the same result every time. Our process is also 4 times more energy efficient than other home distillers. In addition, our machine comes with inline TDS sensors, which give real time information on the performance of the machine and the quality of the water produced. 
The digital integration enables the user to track the status of the machine, provides real time information on hydration habits and plastic waste avoidance, and enables a usage-driven delivery of the mineral cartridge. This digital integration also allows us to make a donation to a water related NGO for every liter that the user drinks.
---
Part of Startupnight / its events in
---