Market Music
Commerce/Retail

@Microsoft Atrium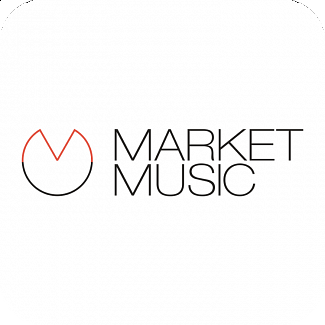 Intelligent broadcasting platform.
What is the problem you are solving?
Modern stores, gas stations, restaurants are spending money on background music and digital monitors, but the influence os these investments on bottom line is not always obvious. Market Player is a system that uses AI and stores visitors data to deliever targeted media content and thereof increases POS incomes and company's Profit.
What is unique about your solution?
The system does not require high-performance. PC's or expensive video-cameras and along with this connect Audio, Video and POS analytics into a single synergy based solution.
---
Part of Startupnight / its events in
---