livyu GmbH
Entertainment/Lifestyle

Deutsche Telekom's Representative Office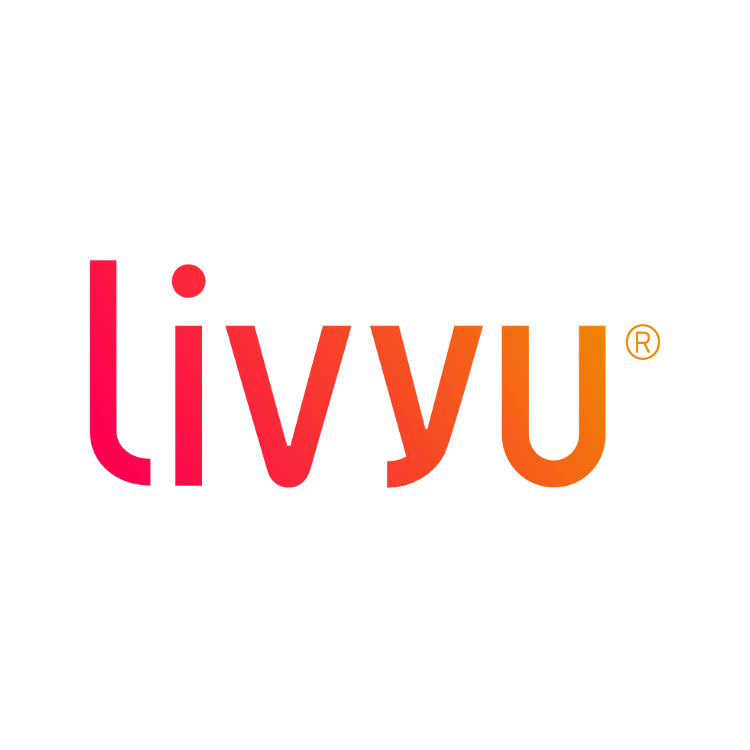 livyu is a platform for high quality pay per view concert streams, available live, on demand, in 360° and VR.
What is the problem you are solving?
Our streams offer worldwide access to live concerts, that fans would otherwise miss. Sold out shows, expensive tickets, long travels or impossible schedules are the most common reasons why people can't go to concerts. Not going is not an option anymore because livyu gets fans front row, backstage and face to face with the artist. For 4,99€ fans can be part of the show, determine interviews and have a look at what is up behind the scenes. No matter where they are or when they want to experience a great concert. On the other hand our live streams are the perfect tool for artists to scale the revenue of every show. livyu allows artists to sell unlimited online tickets, even though the venue is already sold out. Thus they can reach out to the entire fan base without missing out on anyone.
What is unique about your solution?
livyu is Europe's first operator that offers high quality concert streams in pay per view. Our 360° product covers the organisation, the artistic work, the production, the distribution and the marketing for each stream. As a major advantage for our customers we show much more than just a concert. Our streams start long befor the show does.
---
Part of Startupnight / its events in
---