LIQID Investments GmbH
FinTech/InsurTech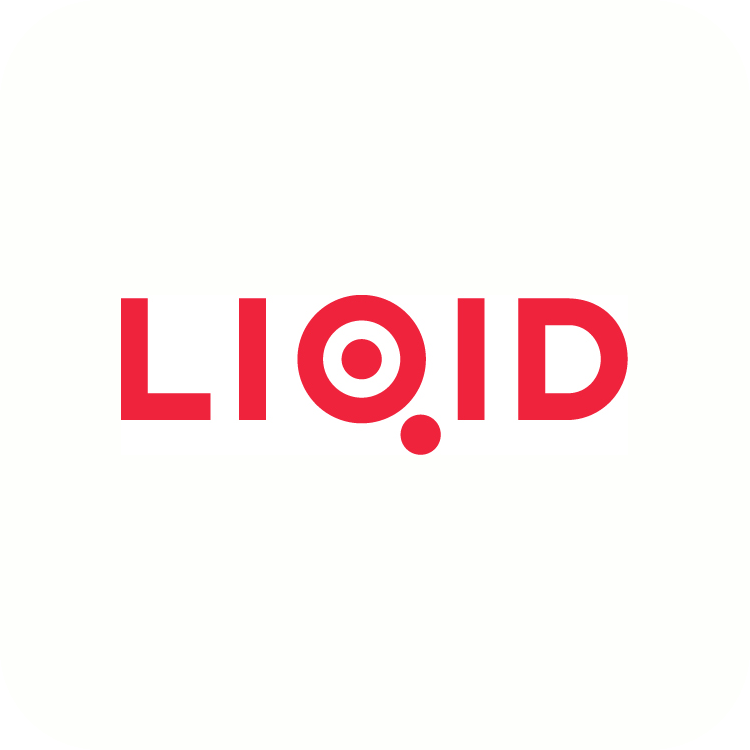 LIQID is a digital wealth management service for private investors with liquid assets in excess of 100.000 €.
What is the problem you are solving?
LIQID offers a range of "core" investment strategies developed in partnership with HQ Trust, the multi-family office of the Harald Quandt family – one of the largest and most established in Europe. In addition, LIQID provides investors with access to a range of "satellite" investment opportunities in areas such as private equity. The idea is to level the playing field for affluent investors by providing them with access to the terms, strategies and asset classes previously reserved for the ultra rich.

What is unique about your solution?
LIQID is the only digital wealth manager combining the investment expertise of a multi-family office with fully digital services. Starting from LIQID's initial assessment of an investor's risk tolerance to the continuous monitoring of the client portfolios. LIQID' clients not only have the choice to invest in a passive ETF based investment style called LIQID global which efficiently reflects the global markets but also LIQID Select - LIQID's active investment style, managed by HQ Trust which invests in up to seven asset classes. Unusually for a digital player LIQID also provides their clients with personal support if required. This helps build trust and drives conversion. 
---
Part of Startupnight / its events in
---