Keyword hero
Data Analytics

@Deutsche Telekom's Representative Office

Deutsche Telekom's Representative Office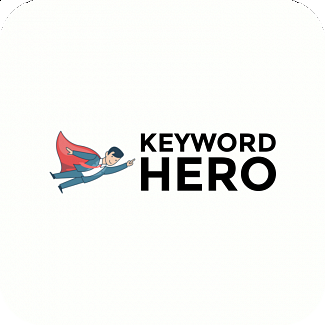 The Keyword Hero is the only solution to see again, what exact search phrase a user googled to get to your site.

Since 2011 companies do not know anymore what users coming from search engines typed in (which keywords/phrases they searched for) to get to their site. This is an enormous problem for any online oriented business. 
E.g. Zalando doesn't see whether their (organic) users googled "Zalando" or "Red Nikes". 

Knowing what exact keyword a user googled is, of course, an invaluable information, however, it has gone missing.

Keyword Hero is simply the only solution to this problem. To this date no one was able to retrieve the data again. We're buying billions of data points to match this info again.
---
Part of Startupnight / its events in
---