Jovo
Communication

@Deutsche Telekom's Representative Office

Deutsche Telekom's Representative Office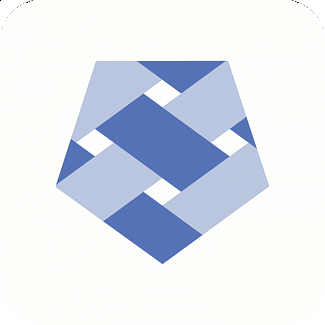 Jovo is the cross-platform development framework for voice and beyond.
 
What is the problem you are solving?
The voice space is still in its early stages and its difficult for developers to build great voice applications. This has three reasons:  First they don't have the experience and the right tools, second until recently, people had to develop two distinct apps (like iOS and Android) for Amazon Alexa and Google Assistant, unnecessary time that should be invested in other things, like designing the voice user interface. With Jovo, we empower developers with the right tools.

What is unique about your solution?
We're currently the only open-source solution that helps developers build voice apps that work across platforms. And the number of platforms is rising quickly. On top of our framework, we build an API with next-level tools to connect their voice apps to more products in the Internet of Things, to add a contextual layer to the user experience.
---
Part of Startupnight / its events in
---