Jolocom
Security/Cloud

@Deutsche Bank's Atrium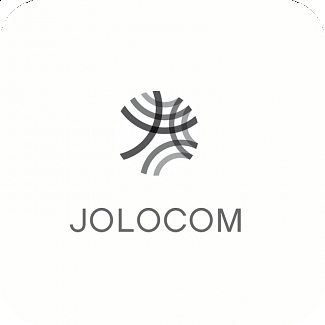 Jolocom provides a SmartWallet with your Self Sovereign Digital Identity to interact through the blockchain.
 
What is the problem you are solving?
OWNING YOUR SELF-SOUVEREIGN DIGITAL IDENTITY AS A BASIC HUMAN RIGHT

What is unique about your solution?
Your identity lets you manage your data and reputation easily, allowing you to securely share information with people and organizations you trust.
---
Part of Startupnight / its events in
---