Job Pal
HRTech

Deutsche Telekom's Representative Office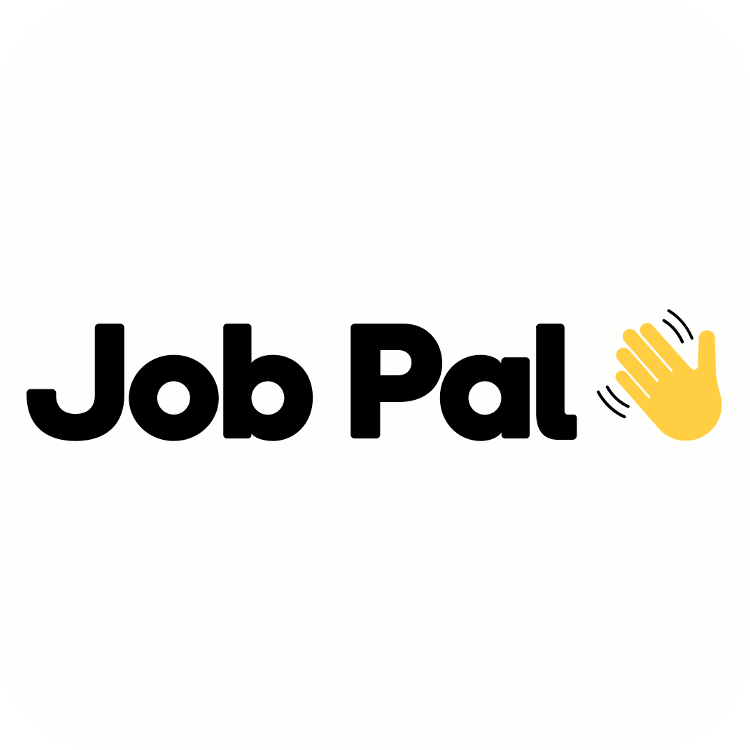 We're building custom chatbots for the recruiting industry.
What is the problem you are solving?
Recruiters often aren't able to reply to all the questions and applications they receive every day. We're improving the candidate experience and giving recruiters more time to spend with relevant candidates using chatbots that are able to handle applications, screen candidates, answer FAQs and re-engage the applicants.

What is unique about your solution?
Interested candidates can directly apply to a position via the chatbot, which drastically improves their experience. We integrate with enterprise IT-Systems to ensure a seamless experience for everyone. Our chatbots are able to cover every step from the application, over answering questions to onboarding the new employee if he got the job.
---
Part of Startupnight / its events in
---