Infime
Commerce/Retail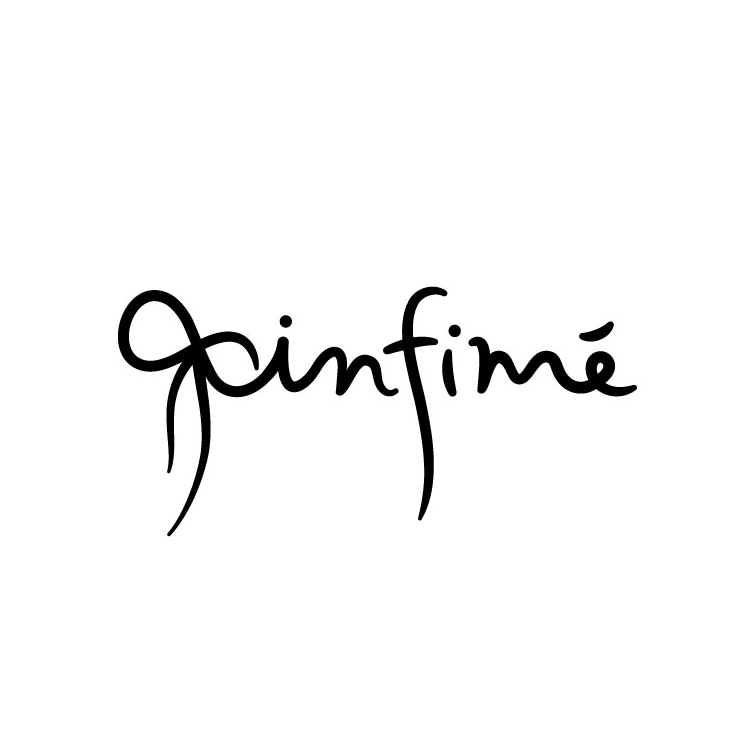 Infimé strives to make virtual try-on a norm in shopping experience, via 3D try-on for intimate apparel and swimwear.
What is the problem you are solving?
Customers don't know how underwear, bras and swimsuits will fit them while shopping online – neither physically nor visually. Can't try-on or return panties even in a physical store. - Why lingerie/swimsuits?
This is arguably the toughest purchase for fashion online. This market is known to have around 40% returns.
By focusing on form-fitting garments, we are able to achieve great visualization Quality.
What is unique about your solution?
Infimé cutting edge technology allows the retailer to model entire collections rapidly using our advanced modeling algorithms. Integration into any e-commerce site can be done via zero-integration, with a single line of code. The end customer clicks a try-on button on her favorite item, enters her body measurements and gets a visualization of the item on a 3D model. The system will recommend the correct size for that brand and additional items that customers with similar body types liked. Infimé virtual 3D try-on helps increase average cart value and lower the rate of returns. The system uses machine learning to give the retailer valuable data about customers' body types and shopping habits. The virtual 3D try-on is available online, in physical stores and VR.
Main achievements:
- Started 2 pilots with major lingerie wholesalers in Israel
- Negotiations with major retailers in the UK and US
- Government non-dilutive grant approved by the Israeli Chief Scientist 
- Try-on fully functional and implemented in an operational e-commerce site
- Tests showed 35% increase in conversion rate, double session duration time and lower rate of returns
- PCT patent filed on modeling technology
- Pre-seed investor exercised a further investment option
---
Part of Startupnight / its events in
---