immmr GmbH
Communication

@Deutsche Telekom's Representative Office

Deutsche Telekom's Representative Office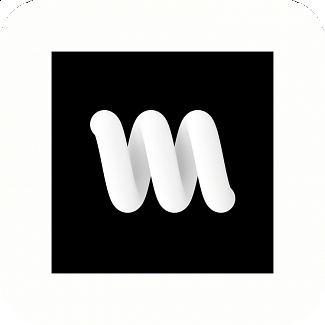 immmr is a voice and video communication service that aims to bring back voice calling to everyone's life by making it as easy, hassle-free and accessible as possible.
What is the problem you are solving?
immmr offers voice- and video communication on any device – even without mobile coverage, and with anyone – even if they are not on immmr. 

What is unique about your solution?
immmrBoost - Unleashing the mobile number from your phone and SIM card and offering mobile telephony from any connected device - Automatically utilizing the best available network 
One phone, multiple numbers – even from foreign countries - Make and receive calls with additional numbers
Video calls in best video quality - with up to 8 friends in group video call - Switching seamlessly between voice and video calls
immmrOpen - Connect with anyone – even if they're not on immmr - Simply share your secure personal immmrID as web link – and anyone can connect with you without registration.
---
Part of Startupnight / its events in
---