I Qube You
Communication

@Deutsche Telekom's Representative Office

Deutsche Telekom's Representative Office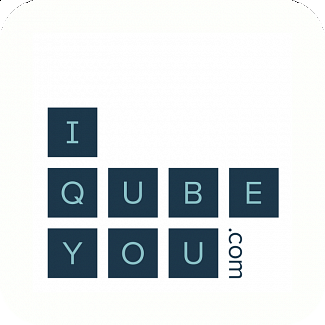 I Qube You are fun and creative Pop-up invitations with Wow Effect for personal and business events or Direct Mail campaigns.
What is the problem you are solving?
I Qube You will help to stand out in the information overload society. Our cubes deliver their messages effectively and can be used as invites for personal or business events, as well as Direct Mail marketing campaigns. A key benefit of I Qube You is its originality, modern design and Wow Factor, which will improve the response rate of the intended campaign.

What is unique about your solution?
I Qube You is nothing like you have seen before! Highest quality, modern design and hand-made production. Our Pop-up cubes are made of the best matt coated paper with UV foil. One I Qube You set includes a hand-made cube and the envelope with a sticker. Each element of I Qube You set can be designed individually based on customer's needs.
---
Part of Startupnight / its events in
---