Hyko
Entertainment/Lifestyle

@DRIVE. Volkswagen Group Forum

DRIVE. Volkswagen Group Forum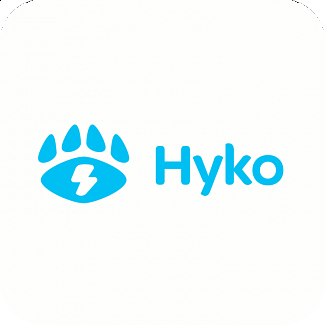 With Hyko we playfully inspire and develop the heros of tomorrow.
What is the problem you are solving?
CareToSave is on a mission to create a future where kids and adults are more conscious about energy and more protective of nature. Our first product Hyko is an intuitive and playful connected polar bear lamp with an app ecosystem.

What is unique about your solution?
Hyko, which means "ice" in Inuit, is a parenting tool and kids´ best friend that invites them to join adventures in the North Pole while learning about energy and its consumption. By teaching about colours, time and nature, it accompanies the little ones in all their daily routines.
---
Part of Startupnight / its events in
---