Honeypot
HRTech

@DRIVE. Volkswagen Group Forum

DRIVE. Volkswagen Group Forum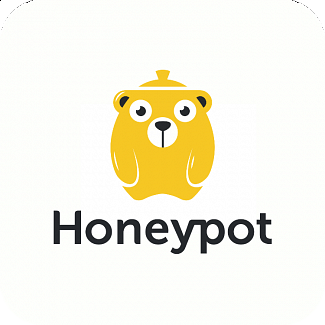 Honeypot is the leading developer-focused job-platform in Germany and Europe. We work with over 600 tech companies across major European tech hubs.

We help companies access highly-skilled and pre-screened software developers, by providing them access to a transparent and easy to use sourcing tool. We also help developers find the right employer and help them make the next career step through a reverse recruitment approach, which enables developers to choose the best fit based on transparent job offers that include tech stack, salary, and team.

We are disrupting an industry that has not experienced disruption and change in far too long. Through Honeypot developers and companies alike can finally get in touch with one another through a simple, transparent platform who's goal it is to find every developer a great job.
---
Part of Startupnight / its events in
---