FUSE-AI
Health

@Deutsche Telekom's Representative Office

@Open Telekom Cloud-Truck

Deutsche Telekom's Representative Office

Open Telekom Cloud-Truck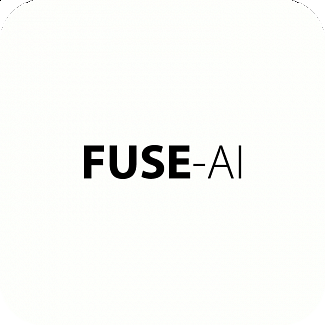 We are specialists for artificial intelligence in healthcare. We develop software, that helps radiologists to diagnose damaged tissues in CT- and MRI-Scans.
The Benefits: improve diagnostics; offer a second opinion; recognize comorbidities Lower Costs: reduce time requirements for each patient; achieve a higher frequency
What is the problem you are solving?
There is an increasing amount of CTs and MRIs. The amount of MRIs in the past ten years has doubled.
The workload of radiologists is increasing, but the number of radiologists is decreasing in proportion.
What is unique about your solution?
Guaranteed data protection (BSI) by using the safe and powerful Open Telekom Cloud
An interdisciplinary team provides excellent consulting services: 2 biologists, 1 radiologist, 2 software developers, 2 marketing experts for healthcare, 1 business graduate
Extensive Network of cooperation partners and supporters
Personnel costs amounted to 5.6 billion € in imaging methods.
By utilizing artificial intelligence, 10% of personnel costs could be saved, translating into 560 million € in savings.
---
Part of Startupnight / its events in
---