findervest
Communication

@Deutsche Telekom's Representative Office

Deutsche Telekom's Representative Office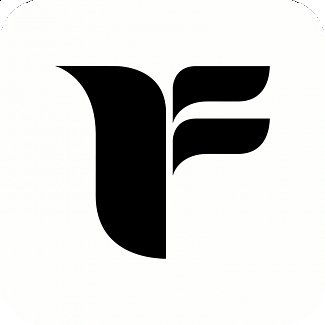 findervests vision is to run the worlds leading matching platform for startups and investors to create values.
 
What is the problem you are solving?
Inefficient, time-consuming, complicated and bad working processes of finding the right investor for your startup or the right investment opportunities and related entry hurdles for first-time Investors.

What is unique about your solution?
Easy-to-use mobile solution, intiutive to use, intelligent and efficient algorithm to find the best matches.
 
---
Part of Startupnight / its events in
---