FastBill.com
FinTech/InsurTech

@Open Telekom Cloud-Truck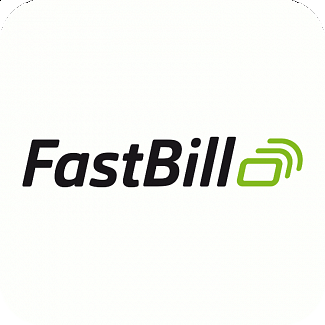 FastBill is the smart accounting and finance management solution for small businesses and freelancers. Stay on top of your cash flow and get paid faster while FastBill takes care of your accounting in the background.
What is the problem you are solving?
Based on innovative technology FastBill automates accounting workflows and provides a great overview of your financial data. This really saves time and money every day! With FastBill you can receive fast online payments, collect your receipts via photo app and connect your bank account to match payments and invoices easily. Your tax accountant will thank you too.
What is unique about your solution?
Our cloud platform offers a single place to manage financial documents and payments. FastBill combines invoicing, real-time banking and assistant services in one simple user interface. You can use it from any place in the world and collaborate with remote team members. It also easily integrates with tax consultants via DATEVconnect / Addison OneClick and other third party services. "
---
Part of Startupnight / its events in
---