Eyezag
Data Analytics

@Deutsche Bank's Atrium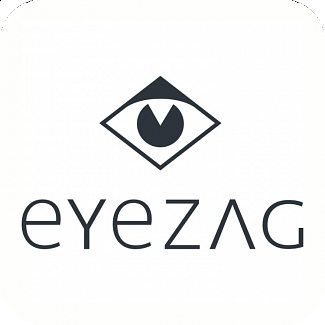 Eyezag allows to conduct large scale eye tracking studies with nothing more than just a browser and an ordinary webcam. Eyezag's cloud-based eye tracking solution makes it easy for usability, UX, and market research experts to gain valuable customer insight.
What is the problem you are solving?
Eye tracking studies are expensive. Very expensive! To conduct an eye tracking study a laboratory, trained staff, on-site participants, and special hardware is needed. Therefore, eye-tracking studies, despite being a powerful method to generate insights, are usually qualitative studies with only a handful of participants or – which is the more frequent case – are not considered at all.
With our self-developed webcam eye tracking technology we can offer large-scale eye tracking studies with hundreds or thousands of participants, delivering statistically significant results, for the same cost of a normal qualitative study within a much shorter field time. 

What is unique about your solution?
Eyezag virtualizes the whole eye tracking laboratory process into just one simple and intuitive platform. A large-scale study with more than 300 participants and extensive reporting can be conducted within 5 days.
For the calculation of the eye tracking data we use our own dedicated server. We can use this data to train our machine learning algorithms to further improve the accuracy, precision and robustness of our eye tracking service. This keeps us competitive and helps us to adapt the technology to other sustainable applications like human-computer-interaction and live calculations of eye tracking data.
---
Part of Startupnight / its events in
---