EXIT Adventures GmbH
VR/AR

@DRIVE. Volkswagen Group Forum

DRIVE. Volkswagen Group Forum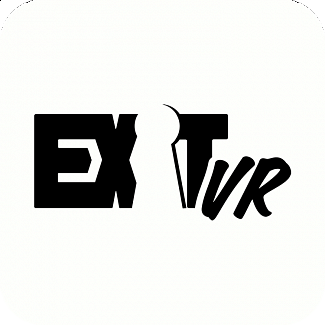 Experience ultimate puzzles in 44 minutes and dive into the first Virtual Reality Live Adventure – in the heart of Berlin. In this unique mission you and up to 5 friends or colleagues move freely through breath taking worlds.
What is the problem you are solving?
In the last years a lot of Escape Games appeared on the market and they are a big success. By nature they are fixed to an analog build room and their size is bounded to reality. On the other side VR still failed to be a mass market product and most people never tried it. EXIT Adventures with their brand EXIT VR are solving the two problems with an location based VR Escape Game. It´s open in Berlin but ready for licensing to the world.

What is unique about your solution?
The EXIT VR-game "HUXLEY" has been developed entirely by our own team. The aim was to use the endless possibilities of the VR technology to create unique puzzles. Our team of 15 people managed to bring the whole game to life within a very short timeframe. With "HUXLEY" a new medium has been created which will influence the future of Adventure Games and the opinion on Virtual Reality. Our game proves that VR is not necessarily a step into solitude. Rather, it allows you to experience virtual worlds together as a team in an interactive way.
---
Part of Startupnight / its events in
---