Enit Energy IT Systems GmbH
Energy/CleanTech

DRIVE. Volkswagen Group Forum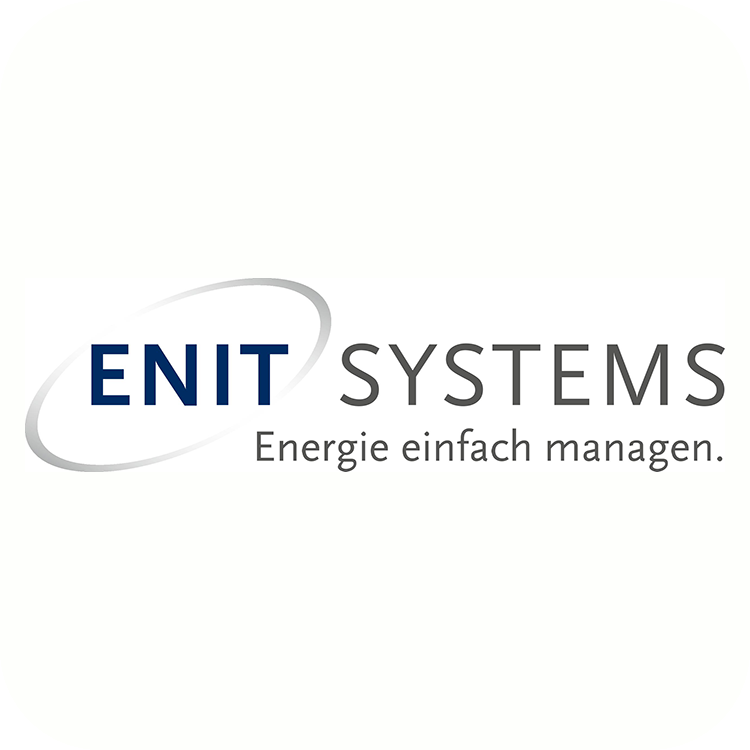 ENIT develops and distributes an industrial IoT platform (edge computing) that reduces energy costs, optimizes production processes and enhances controlling (Fraunhofer Spin-off).
 
What is the problem you are solving?
Manufacturing plants are frustrated with closed hardware & software solutions in the area of energy management systems.Market solutions are not capable of connecting to existing meters, machines and third-party softwares easily. This results in costly implementation processes and very limited usage of energy data in other parts of the company (esp. core processes). Even preventing many companies from engaging.

ENIT Systems "Agent" is a plug&play platform that is installed in less than 10 minutes.
It is hardware independent and open to third party solutions. Customers can test it for 3 months. >90% stick with the solution. The platform starts with energy optimization, continues with controlling optimization and integrates with production process controls. This enables monitoring, analysis and control functionality. The ENIT Agent is one important puzzle-piece for the Industrie 4.0 evolution. We believe that this movement will be driven by open and complementary solutions.


What is unique about your solution?
The most important USPs are that its installed in a few minutes (data on the first day) and that the platform is so flexible that it can easily be used by third-parties (apps & interfaces). Our solution includes features like capture of all energy forms and read-out of meters in various categories (gas, heat, electricity, water, steam) and interfaces to cost accounting (ERP systems), building management technology and machine control (GLT, SPS, MES, Cloud, etc.).
---
Part of Startupnight / its events in
---