dotBERLIN
Communication

@Deutsche Telekom's Representative Office

Deutsche Telekom's Representative Office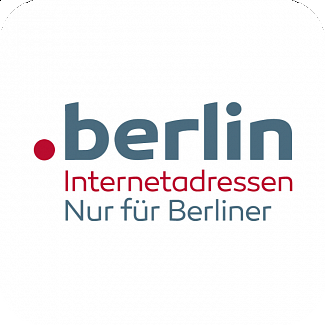 dotBERLIN operates the .berlin internet address for Berlin and its residents.
What is the problem you are solving?
.berlin is the digital home for anyone who is connected to the German capital city. As the operator of the .berlin addresses we take care of the technical stability and security of everything surrounding the addresses. .berlin internet addresses are available with many providers such as 1&1 or STRATO. The .berlin internet addresses provide an internet infrastructure and a unique digital selling proposition for the city, it's companies and residents.

What is unique about your solution?
Every Berlin based individual and company shows their identification with the city of Berlin. The internet address offers advantages in visibility and Search Engine Optimization.
---
Part of Startupnight / its events in
---