Conrad Connect
IoT/Wearables

@Deutsche Telekom's Representative Office

Deutsche Telekom's Representative Office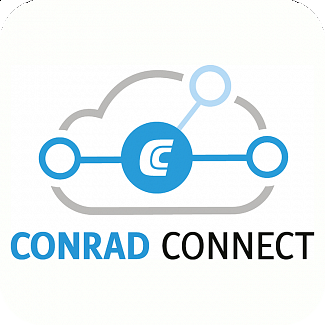 Conrad Connect is the leading IoT platform for smart living.
What is the problem you are solving?
Conrad Connect enables users to automate day-to-day processes by connecting intelligent devices, apps and services via a freely configurable dashboard.

What is unique about your solution?
The goal of Conrad Connect is to make life easier for users in the long term. Whether it is fitness tracking or energy management for the home – Conrad Connect allows users to integrate and link services and devices from all conceivable areas of life.
---
Part of Startupnight / its events in
---