Cognigy GmbH
AI

@DRIVE. Volkswagen Group Forum

DRIVE. Volkswagen Group Forum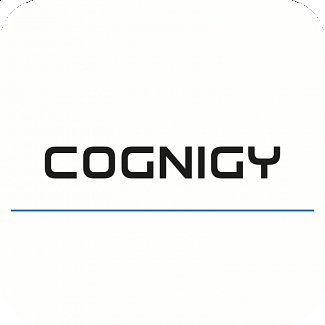 COGNIGY.AI allow companies to build cross-channel voice and chat user interfaces for holistic customer journeys using cutting-edge natural language processing technology.
What is the problem you are solving?
Cognigy helps companies to build their own centralized conversational AI in order to enhance the customer experience in all the communication channels like Alexa, IoT Devices, Mobile, Websites, Facebook, Messenger, VR, IVR & Phone systems, Mobile Apps and more. Thanks to the software provided by Cognigy companies can easily create conversational flow in the graphical editor.

What is unique about your solution?
Cognigy's enterprise software solution enables multi-channel communication which is a huge value added for our clients and their customers. Additionally, the software is self-learning so it improves over time. This means that the conversation that the user starts on one channel, like Messenger, can be carried on and continued seamlessly in the another, like Alexa or Mobile App.
 
---
Part of Startupnight / its events in
---