Cogia GmbH
Data Analytics

Deutsche Telekom's Representative Office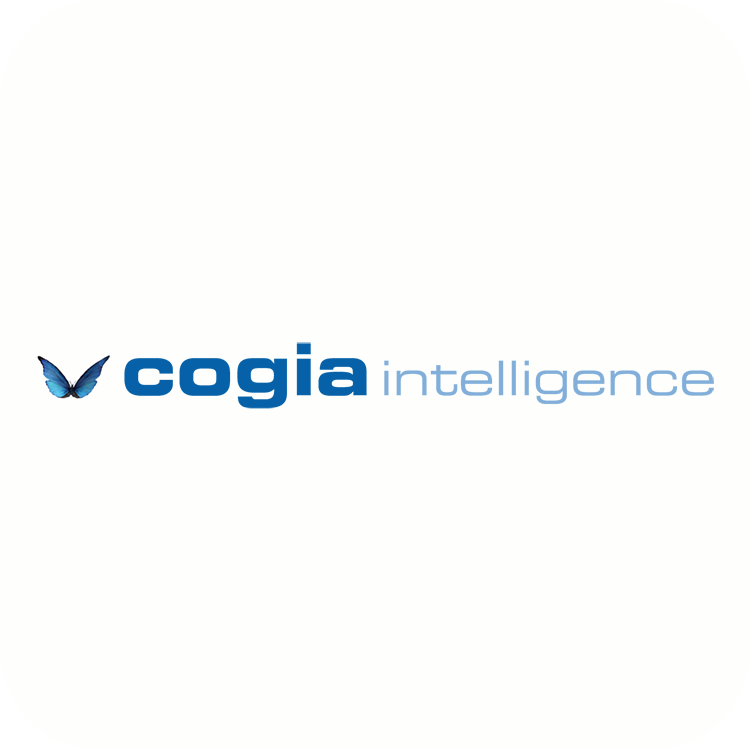 We are an AI based big data analytics expert specialized in the area of text mining.
What is the problem you are solving?
We help manage the overwhelming flood of data on the one hand and on the other we help to find the gold nugets out of it or the threads by acting as the near realtime smoke detector.

What is unique about your solution?
We are the first to be able to analyze more than 10 German emotions, this is a project that we did in cooperation with Fraunhofer. In addition to that we have a revolutionary quick learning machine learning algorithm and were nominated as best full service provider by Goldbach. 
---
Part of Startupnight / its events in
---