Coachfox
HRTech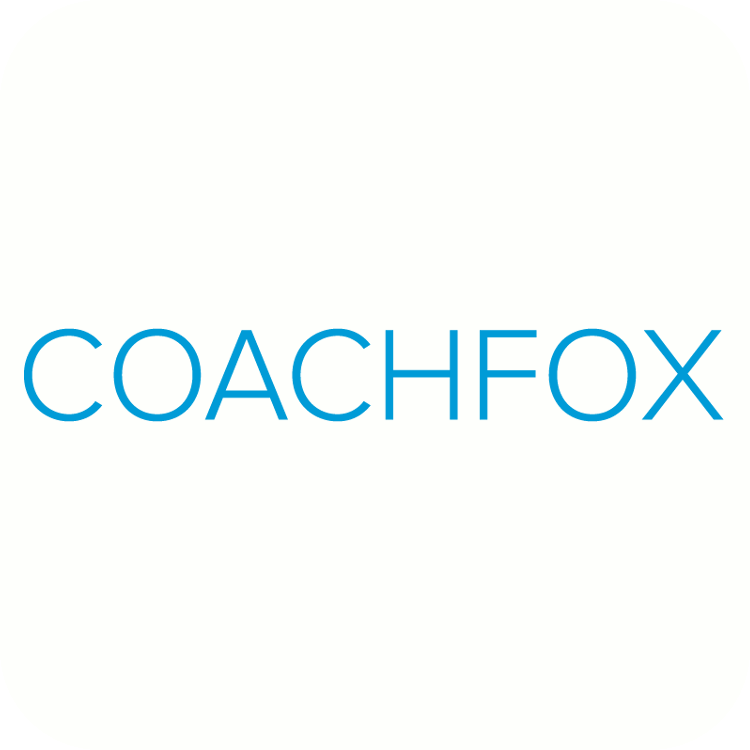 Coachfox is an online marketplace that connects people with first-class business coaches via video, audio, chat or in personal sessions. We provide a detailed directory, easy scheduling, secure real-time conferencing, automated payment and invoicing - all in one place. Our vision is to become the go-to platform for personal development.
What is the problem you are solving?
The coaching market is highly fragmented, intransparent and inflexible, making it difficult for people to access the support they need when they actually need it. The supply of good coaches is largely limited to bigger cities, leaving people in rural areas or smaller cities with the difficulty of finding a coach. With an increasingly large population living or working abroad (as expats, business travellers, etc.), finding coaching in one's own mother tongue becomes almost impossible. In addition, the market does not provide an easy way of comparing qualifications, prices and availabilities of coaches and scheduling are still undertaken via phone or email. Not only individuals are facing these problems, also businesses are struggling with building up a quality coaching pool and making coaching accessible in an efficient manner to all their employees worldwide.

What is unique about your solution?
In the German speaking market, there are only two direct competitors: Coachimo and Xing Coaches, but both only offer a simple directory of coaches. Our competitive advantage is achieved by the following three components:
1) Full process integration from finding a coach, scheduling a session, undergoing the video call (or meeting in person) and paying for it.
2) Coachfox follows a multichannel approach that enables people to get coached via video, audio, chat or in an offline personal session while benefiting from the entire administration and payment just the same way.
3) Quality assurance: Due to the highly fragmented nature of the coaching market, we handpick our coaches and make test calls to ensure that they fulfil all the quality requirements to join our platform.
---
Part of Startupnight / its events in
---