Cloudike
Communication

@Deutsche Telekom's Representative Office

Deutsche Telekom's Representative Office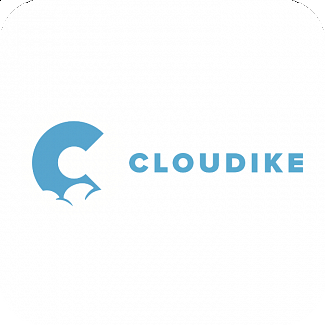 Cloudike is a software solution that enables mobile carriers and OEMs to offer a personal cloud service to customers. Designed to be offered in the cloud or on-premise and provided advanced features like face detection, Cloudike has been proven to assist business goals such as customer engagement, retention and acquisition.
With our white-label personal cloud Carrier's customers will be able to upload, share, and access files from mobile or desktop. Our solution is built to synergize with existing mobile offerings and seamlessly integrate with Carrier's existing billing and auth systems.
What is the problem you are solving?
Mobile Carriers lack OTT service expertise. We are covering this gap.
What is unique about your solution?
Aside from best in class cost/quality, we include AI and Business Capabilities in our product, which allows mobile carriers to expand their understanding of their subscribers.
---
Part of Startupnight / its events in
---