Cat in a Flat
Entertainment/Lifestyle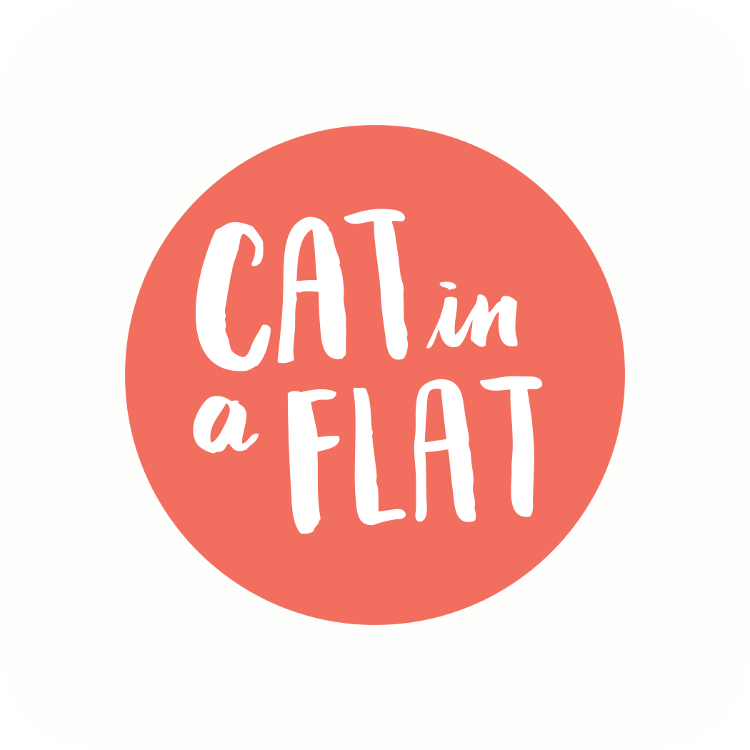 Cat in a Flat is currently UK's biggest and fastest growing cat-sitting community. Through our platform we connect cat owners with insured, vetted and local cat-loving sitters. Our mission is to help cats stay in the comforts of their own home while their owner is away.
What is the problem you are solving?
At Cat in a Flat we want to socialise and breathe some life into the traditional pet sitting industry. 

Although cats are more independent than dogs when it comes to day to day living, they are little creatures of habit and get very stressed if their routine is broken or they are taken away from their home territory. This can make going away on holiday or for work very tricky. Cat in a Flat's community helps cat owners alleviate the stress and guilt of using catteries by connecting them to local and insured cat-sitters that offer drop-in visits or overnight stays at the press of a button. Allowing cats stay in the comforts of their own environment.

Cat sitters, get to spend time with furry clients and not have to worry about pet bills or long-term care, and best of all they get paid to do it! 

What is unique about your solution?
We are cat focused - Our digital platform connects sitters and owners, to empower cat lovers to help each other in a trusted community.

With over 7000 5-star reviews, a satisfaction rate of 99.8% and a growth and turnover increase by over 600% in one year, our concept of offering a cat-only care service has proven to be very successful. 

Our vetted and reviewed community is loved by both sides, cat owners and cat loving sitters.

Our easy to use process and interface invites a broad range of demographics to feel taken care and guided. 

All our cat sitters enjoy a bespoke cat sitting insurance for the time they are booked.

Our community is run by cat lovers for cat lovers.
---
Part of Startupnight / its events in
---