Calliope GmbH
Hardware/Robotics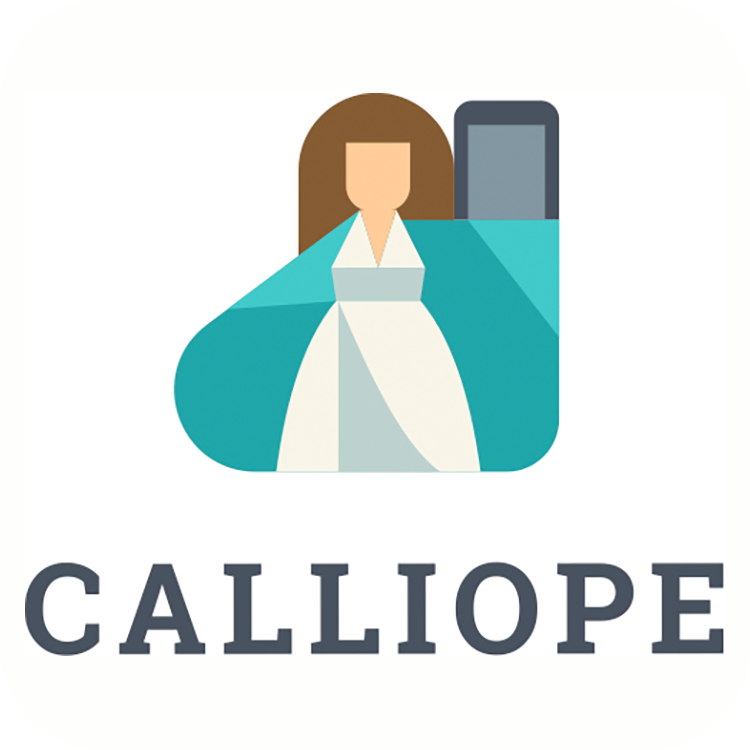 Calliope is a digital education start-up from Berlin supplying elementary schools with a star shaped mini computer and coding skills. The Calliope mini consists of an LED display, buttons, a combined compass and accelerometer, touch sensitive pins, a speaker and a microphone, grove connectors, and an RGB LED. 
 
What is the problem you are solving?
We are bridging the digital gap by reaching out to school children at an early age. Teachers learn how to use the Calliope mini hardware and how to teach coding. They share their knowledge in a creative and unique way, bringing coding projects to the classical STEM curriculum as well as humanities. With Calliope mini, students can build their first robots, compose songs, send secret messages from one Calliope mini to another. Visual programming makes it easy to get going and create first programs with just a few clicks.

What is unique about your solution?
With this inexpensive mini computer, we aim to bring coding to every child in third grade in Germany. Schools can easily afford a set of Calliope minis for their students. The hardware is accompanied by a wide range of tutorials for teachers and children, including open educational resources by Cornelsen, Code Your Life, Open Roberta and several federal ministries for education. Digital skills like programming and hardware computing are becoming more and more essential in every aspect of life. Our children will create the future with code, that is why we want to give every single one of them the chance to write their first computer program and take their first fun and creative steps in the digital world.
---
Part of Startupnight / its events in
---