Baqend GmbH
Communication

Deutsche Telekom's Representative Office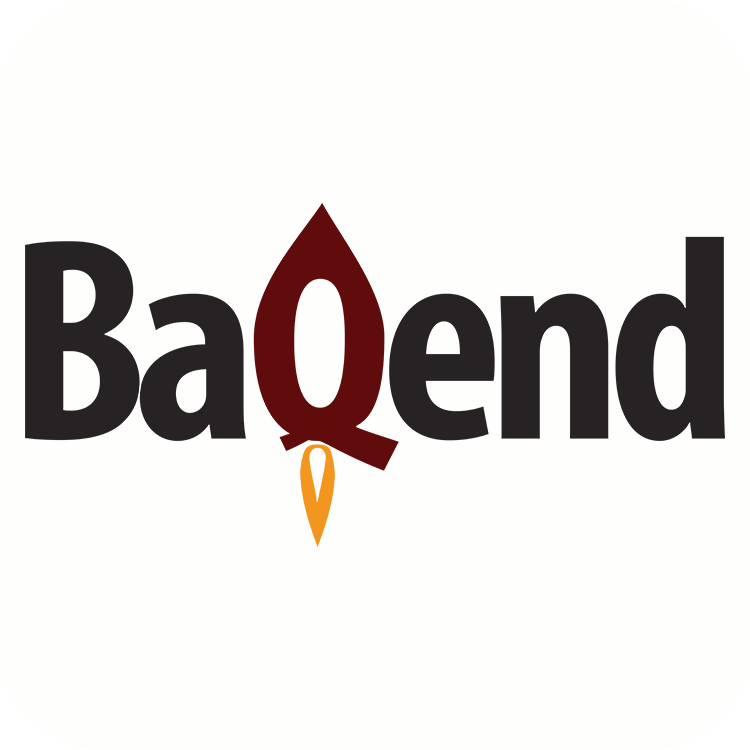 Baqend makes the internet faster with its developer-friendly cloud service for instantly-loading websites based on a novel caching algorithm.
---
What is the problem you are solving?
Page load times have an immense impact on user behavior and business metrics. Amazon for instance found out that 100ms lost during page load already reduces revenue by 1%. Thus, even small improvements in page load time significantly boost user satisfaction, conversions, revenue and traffic.

Users are usually only subconsciously aware of this effect: In tests, Google compared user behavior for displaying 10 versus 30 search results. Even though users said they preferred 30 search results, traffic dropped by 20% in this group. The decrease was caused by a 500 millisecond slower page load that spread latent dissatisfaction and high bounce rates. There are many more studies showing similar effects. However, not only user behavior is determined by speed, also search engines now include load time as a primary factor of ranking.

Our goal therefore is to solve the latency problem for websites and apps in an application-independent fashion.


What is unique about your solution?
Baqend is the first cloud backend for mobile and web applications that enables customers to achieve imperceptible load times – and that even irrespective of their users' locations and the amount of traffic. We have an open-source and publicly available benchmark showing that we outperform our competitors by 1540% – averaged over user locations all over the world.
 
Baqend's vision is to enable developers to build applications with loading times below human perception. The technical core of Baqend is the Cache Sketch method, which we employ to globally achieve instant page loads.
 
An example of this technology in action is the online shop of Thinks. The company participated in a TV show with 3.5 Million viewers. While most of the competitors went offline, the Baqend-based shop achieved load times of far below one second (10x faster than Amazon) at 50K simultaneous users. This yielded a conversion rate of 7.8%.
---
---