AVO - Empowering Your Success!
Commerce/Retail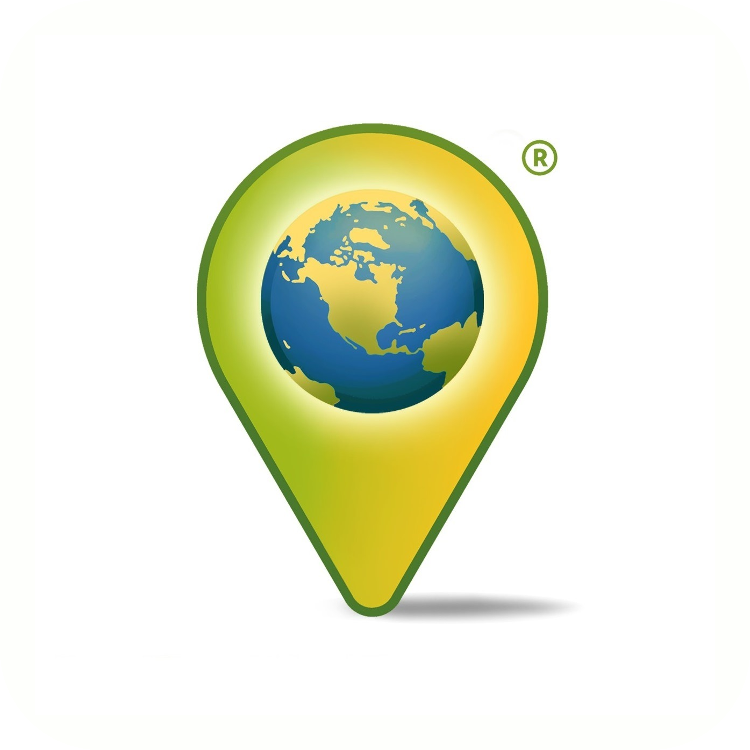 AVO is the 1st marketplace with concierge service for the offering best Business Space and Business Accommodation for Rent, with great design and eco/bio sustainability focuses.
---
What is the problem you are solving?
1. Business Space (Office, Event, Meeting) and Business Accommodation rental market on the Web is very complicated and fragmented – often times confusing and not optimised for a variety of types of clients: individuals and companies.
2. The booking process & Real Estate inventory is currently very intransparent, not fully automised on the market and the service is primitive and a slow booking/browsing/search process. (old Realtor / Makler type services). 
3. Business Travel in itself stressful and a gray routine, challenging, time-sensitive, monotonous and often an unpleasant experience. AVO aims to make it a pleasure!
4. Too few companies offer most modern and flexible solutions for the business travelers that will make them more productive, healthier and more relaxed.
5. Too many providers of Rental space on market with many service limitations. Modernization of service is acutely needed.

What is unique about your solution?
1. 1st TO MARKET: Business & Smart Traveler Focused P2P / B2B / B2C Marketplace.
there isn't a company with exact unique format and vision that we have.
2. ONE STOP SHOP: List or Book among 9 Types of Business & Living Spaces on 1 Single Portal - no need to use dozens of websites for different types of properties in the near future! Time saved and hassle avoided.
3. FLEXIBILITY: Hourly, Daily / Nightly and longer periods rates. Versatile Loyalty Points.
4. BIO / ECO Sustainability with physical sticker ratings and web-listings ratings on avotravel.com. A Proven successful model (tripadvsor.com) not yet done in ECO ratings and Business Fit ratings categories that promote and better buildings/spaces and stimulate the companies earn these ratings, improving the ecosystem and service as a whole.
---
---