Aurora Exchange Ltd.
FinTech/InsurTech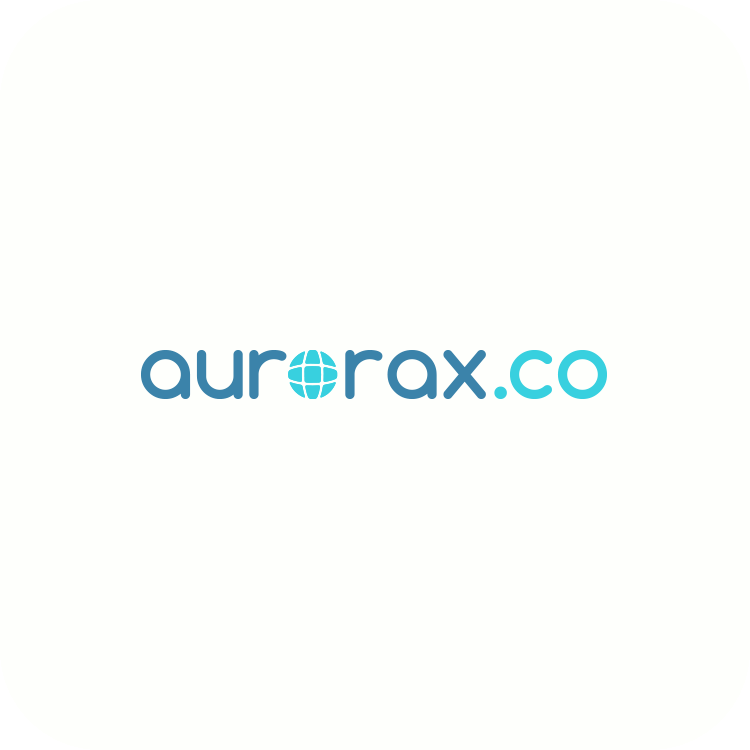 The AuroraX loans exchange connects creditworthy borrowers with investors who seek a higher yield and a moderate risk profile.
---
What is the problem you are solving?
Consumers are misled to pay more on their loans with complex fees. Investors are charged more by layering fees and hiding the true interest rate paid by borrowers. The lending business models are country specific and the customers are acquired through a long chain of aggregators, affiliates and expensive marketing, all finally paid by the borrowers. AuroraX solves these problems through simplicity and transparency enabled by its exchange based business model.

What is unique about your solution?
AuroraX has built an internationally scalable, cloud-based p2p lending exchange and integrated it with world class partner companies. This way AuroraX can offer automated and cost efficient loans to borrowers and investment opportunities with lenders, all backed by payment protection insurance and bank-grade compliance. AuroraX's marketing is web based and measurable, tightly integrated in an own platform that is built to scale.
---
---