Ariana Health
Health

Deutsche Telekom's Representative Office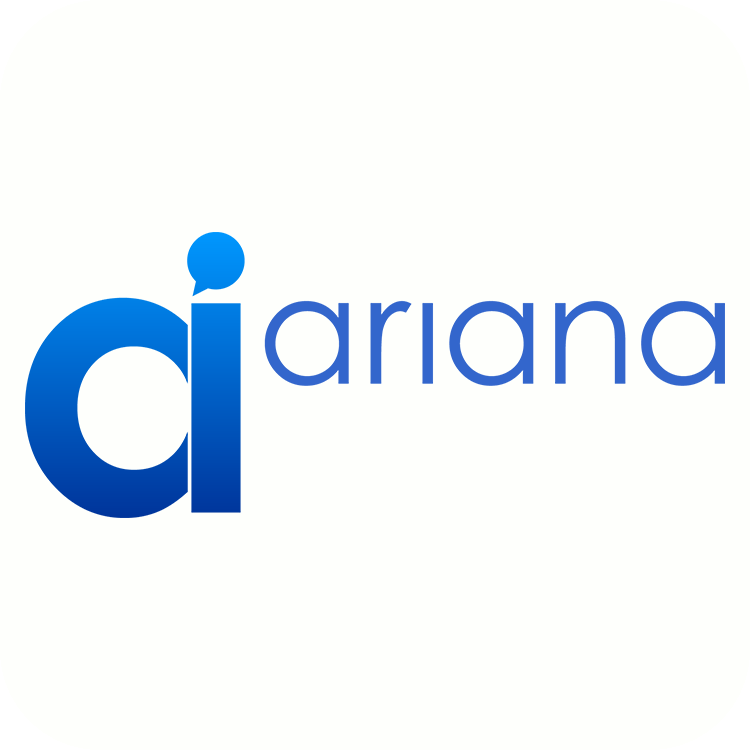 Ariana is an AI chatbot who simulates human conversation through artificial intelligence. She helps create patient support, disease management and behavior change programs for the pharmaceutical and medtech industry, health insurances, hospitals or medical call center providers.
 
---
What is the problem you are solving?
Whenever a patient's life changes, their need for communication greatly increases, but healthcare system resources do not. Acting as a personal coach, Ariana delivers support and captures value at scale along the entire patient journey.

What is unique about your solution?
By chatting directly with users, Ariana creates an unprecedented opportunity for customer intimacy and understanding. While apps require downloads and are often ignored, as a chatbot Ariana gains immediate access to a user's preferred communication channels, e.g. facebook messenger or sms.
---
---