appear2media GmbH & Co. KG
VR/AR

DRIVE. Volkswagen Group Forum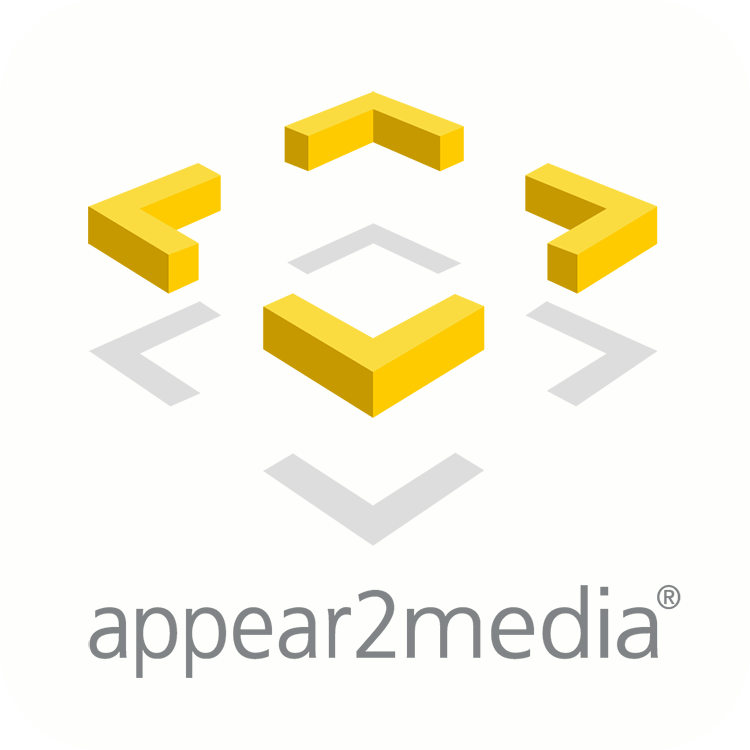 We are Europe´s leading Augmented Reality company who presents a new AR platform. The platform helps everyone to easily create AR content and to deploy it to all available AR apps and devices to use their existing reach.
---
What is the problem you are solving?
Whoever wants to use Augmented Reality needs to
Create AR content 
Develop AR apps 
Make marketing to reach the users.
That is expensive and AR knowledge often does not exist. 

What is unique about your solution?
AR content production is free. 
Creation of AR content is rewarded – performance-dependent commission. 
Interface for automated AR content production
Standardized scalable and usable worldwide
AR content distribution across different platforms 
High recognition value due to the standardized visualization of the content.
---
---