AIRTEAM
Hardware/Robotics

DRIVE. Volkswagen Group Forum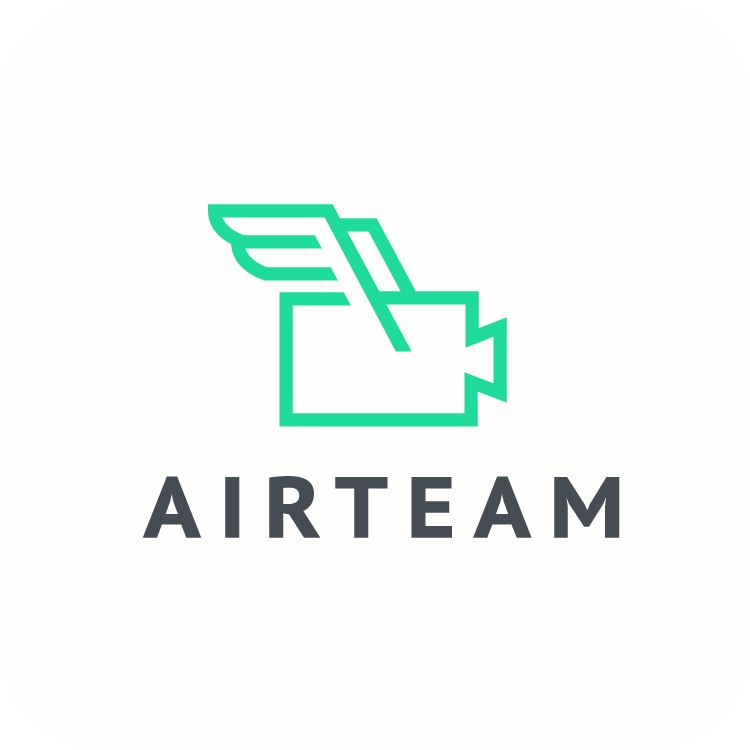 AIRTEAM - We simplify and automate industrial inspections with drones.
---
What is the problem you are solving?
Industrial inspections are often dirty, dull and dangerous affairs. At AIRTEAM we are making these safer and more cost efficient with the help of aerial imaging from drones.

What is unique about your solution?
We operate drone fleets for business without the need to buy drone hardware, software or training pilots.
It is a:
on demand drone service
end-to-end solution
---
---