airgrid
IoT/Wearables

DRIVE. Volkswagen Group Forum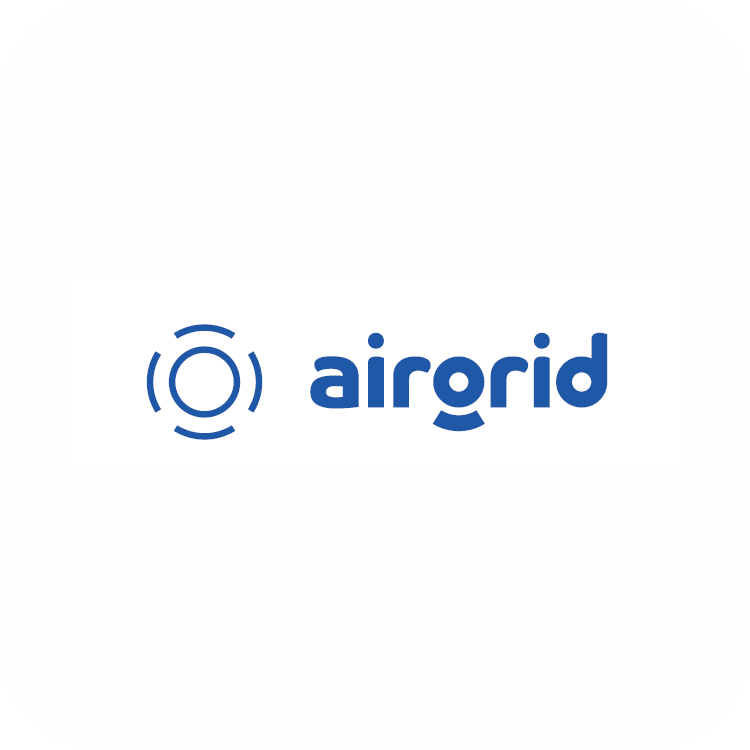 Autonomous Drone flight for maintenance, logistic and more.
---
What is the problem you are solving?
Airgrid is a startup which targets current as well as futuristic drone markets and aims at pioneering security management , registration systems and inventory solutions for using drones.
Airgrid currently provides feasible hardware and real time software solutions to connect drones with the concept of IOT (Internet of things). They use LORA technology , thereby to provide data processing services for legal and airspace security technology to various governmental and private bodies, emergency and security services.

What is unique about your solution?
We use for the Datatransfer the LORA WAn technique- thats unique...
---
---