Aircloak GmbH
Data Analytics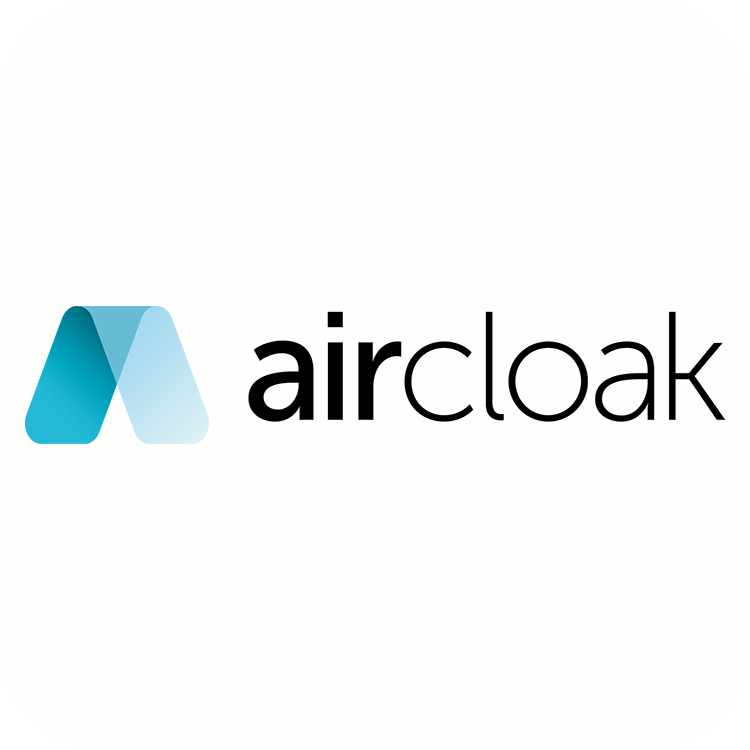 Aircloak enables organisations to gain flexible and secure insights into sensitive datasets through a smart, automatic, on-demand anonymisation engine. It ensures compliance for both internal analysts and external partners or customers.
---
What is the problem you are solving?
Privacy and analytics have traditionally been having a hard time together – Aircloak solves this problem with a unique approach and enables organizations to make full use of sensitive data, while strongly protecting end user privacy.

What is unique about your solution?
Contrary to other approaches, Aircloak works for real-time analytics, requires next to no set-up and even provides higher data fidelity. Our technology is developed in collaboration with the Max Planck Institute for Software Systems and internationally protected by patents.
---
---