Aaron.ai
AI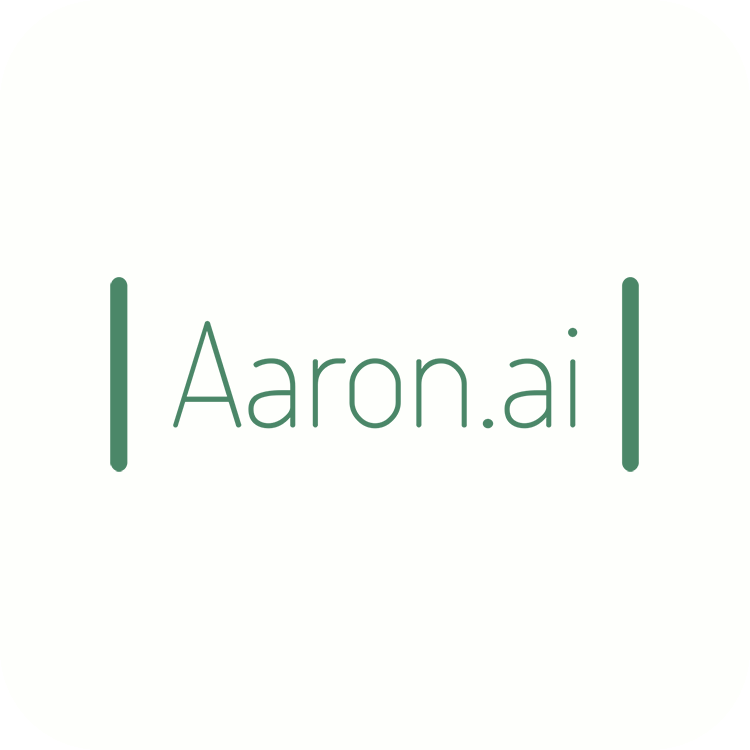 Aaron.ai strives to become the enterprise SaaS platform for fast-to-deploy and powerful voice-based automations across channels.
---
What is the problem you are solving?
Voice automation is nowadays mainly used in customer service, even though voice as interface offers significant digitalization potential for many more verticals. For example, voice control via phone can solve the problem of low adoption rates of app solutions that many traditional companies face when going digital. In order to create voice experiences which are real alternatives to app solutions, competences in machine learning, linguistics and voice UX are required - which are rare on the market. Aaron.ai offers the solution for these problems: voice use cases "as a service", based on a proprietary artificial intelligence.

What is unique about your solution?
Customers can deploy our use cases "out of the box", without requiring AI or voice UX know-how. Once in place, our cases work in all traditional and new voice channels (phone, apps, websites and voice assistants like Amazon's Alexa) and achieve an industry-leading precision. Taken together with an intuitive UX that leverages natural language shortcuts within the use case, the machine's precision helps our customers to make voice applications a real alternative way of digitalizing their processes.
---
---